MARKETING
Digital Marketing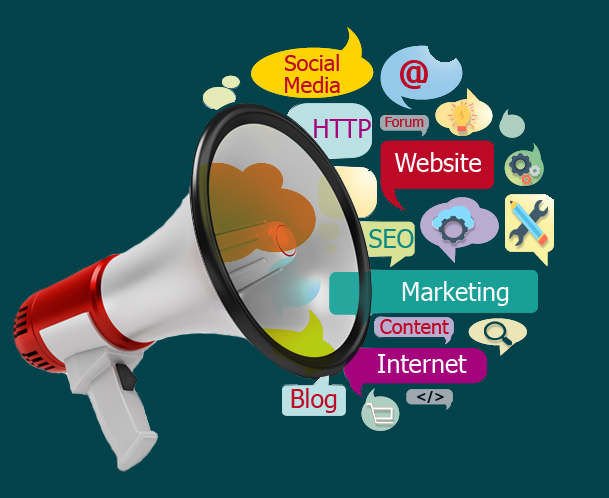 We are providing professional services to your small, medium, high level business enterprises. In the fast growing internet world, Digital Marketing is the biggest role in every business.
With so many emerging technologies in the market, Prosoftek is becoming well aware of platform and technology to grasp to get the most out of all marketing venture and gazing to amplify more traffic to businesses!
Marketing your presence on social media, making it digital, is as important as creating your presence. It's much easier to double your business by doubling your conversion rate than by doubling your traffic. The use of digital marketing in the digital era not only allows for brands to market their products and services, but also allows for online customer support through 24/7 services to make customers feel supported and valued. The use of social media interaction allows brands to receive both positive and negative feedback from their customers as well as determining what media platforms work well for them.