WEB APPLICATION
Web App Design and Development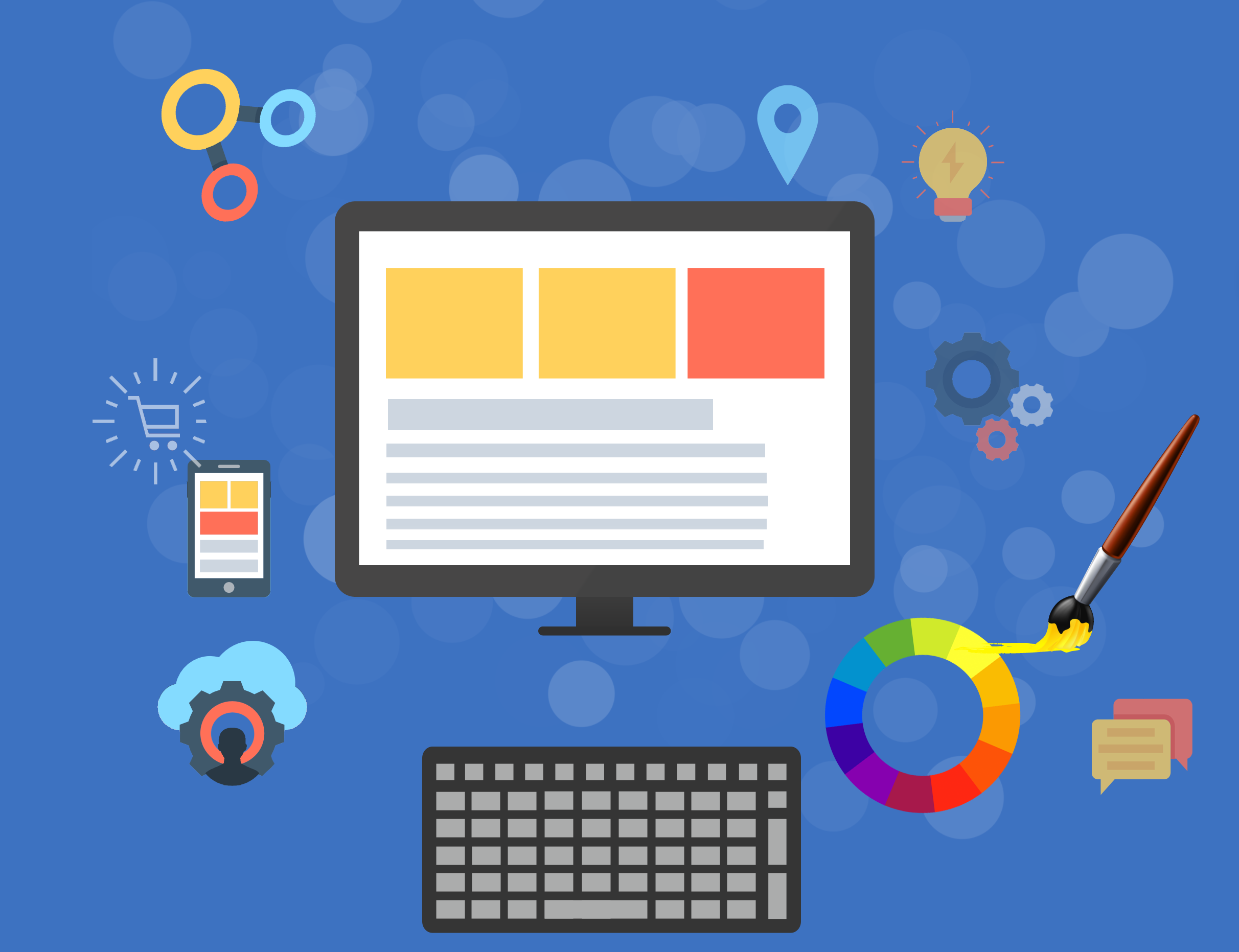 Changing your ideas into reality, Get the perfect web application development, with good static, dynamic & interactive websites which best suits for your business growth.
Website Development lifecycle is the process of developing a web application and involvement of the teams that are engaged in the design process, content creation, form creation, testing process, and development process. Usually, it is defined by its interaction with the user.
We,Prosoftek have been able to serve our clients with valuable Web Designing and Development Services, with the help of our highly qualified and skilled team. Our web application development and custom website designing services include everything from a simple content creation, content writing, UI desigining, static website, dynamic, responsive website to the most complex web-based internet applications, e-commerce portals, shopping portals and social networking development.